Ever Been to paradise? Come on, I'll take you there
I was offered a temporary position a few weeks ago. My Job? To be a Nanny to my Grandson, Finn, while we accompanied his Mom and Dad to Kauai, Hawaii.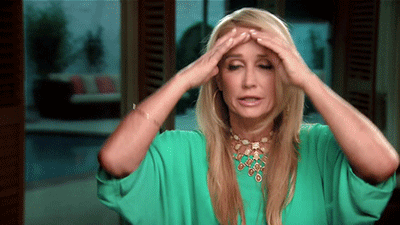 I accepted the position!
We flew non-stop from Portland. Finn was so good, the other passengers named him the 'best baby ever!'
When we arrived there, it looked more like we had moved in.
The place we were staying at was in an area called Poipu (poy-poo). I hope these pictures can begin to show the beauty. I have never stayed anywhere with a view this amazing.
I couldn't resist doing some morning runs.
The hike I did with Amanda was awesome. Into a canyon, to the top of a waterfall. Muddy and slippery but - oh, so worth it.
The snorkeling was also amazing. I tried to remember all the different fish and colors - but there were so many!
By the time we left, Finnegan was swimming in the ocean and playing in the sand.
We saw plenty of turtles - from our balcony, while snorkeling, and at night on the beach.
Finnegan seemed to like his new backpack.
And like all of us, he was reluctant to take off something that was so comfy.
Whether we are at home or on vacation, nutrition (tons of food) is always important.
Finn totally enjoyed our long bike ride along the coast. Well, except for the time that we unzipped the cover and then Daddy drove through a mud puddle.....
Just one of the sunsets we watched.
The week went by soo fast. Finally it was time to say goodbye.
Checking to make sure Nana is nearby.
It was really hard for me to leave paradise.
One step at a time,
Anne